Artificial palm tree in a pot 160 cm
A palm tree will liven up any interior and is perfect for the home, terrace, or balcony. The tree is made of high-quality plastic and therefore resembles a real plant, but unlike a real palm tree, it doesn't need a lot of care and looks nice all year round.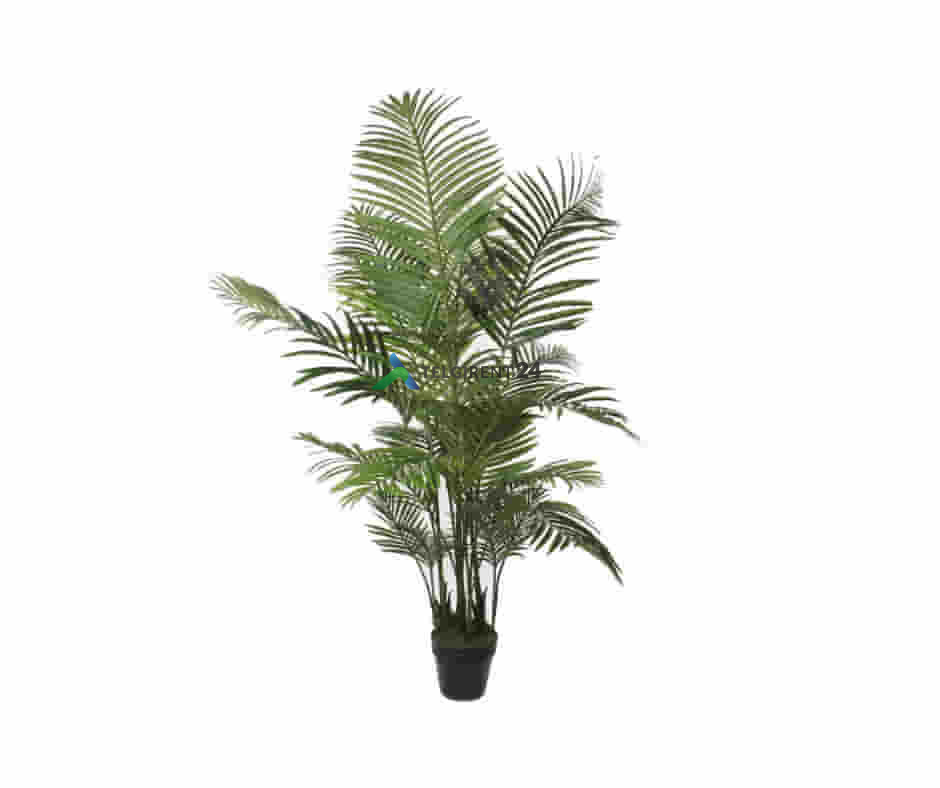 Plant height: 160 cm
Diameter: 80 cm
Material: plastic
In addition to the palm tree, bamboo and orchid are also available.